We make darn good bra inserts.
---
No more shifting, flipping and bunching.
Inclusive sizing and skintones.
Creating bra inserts that are well designed, solve the issues and always include more women.
---
Our patented grippy exterior adheres against fabrics holding them in place inside bras, bralettes, swimsuits, sportsbras + more. Nothing sticky or hot touching your skin.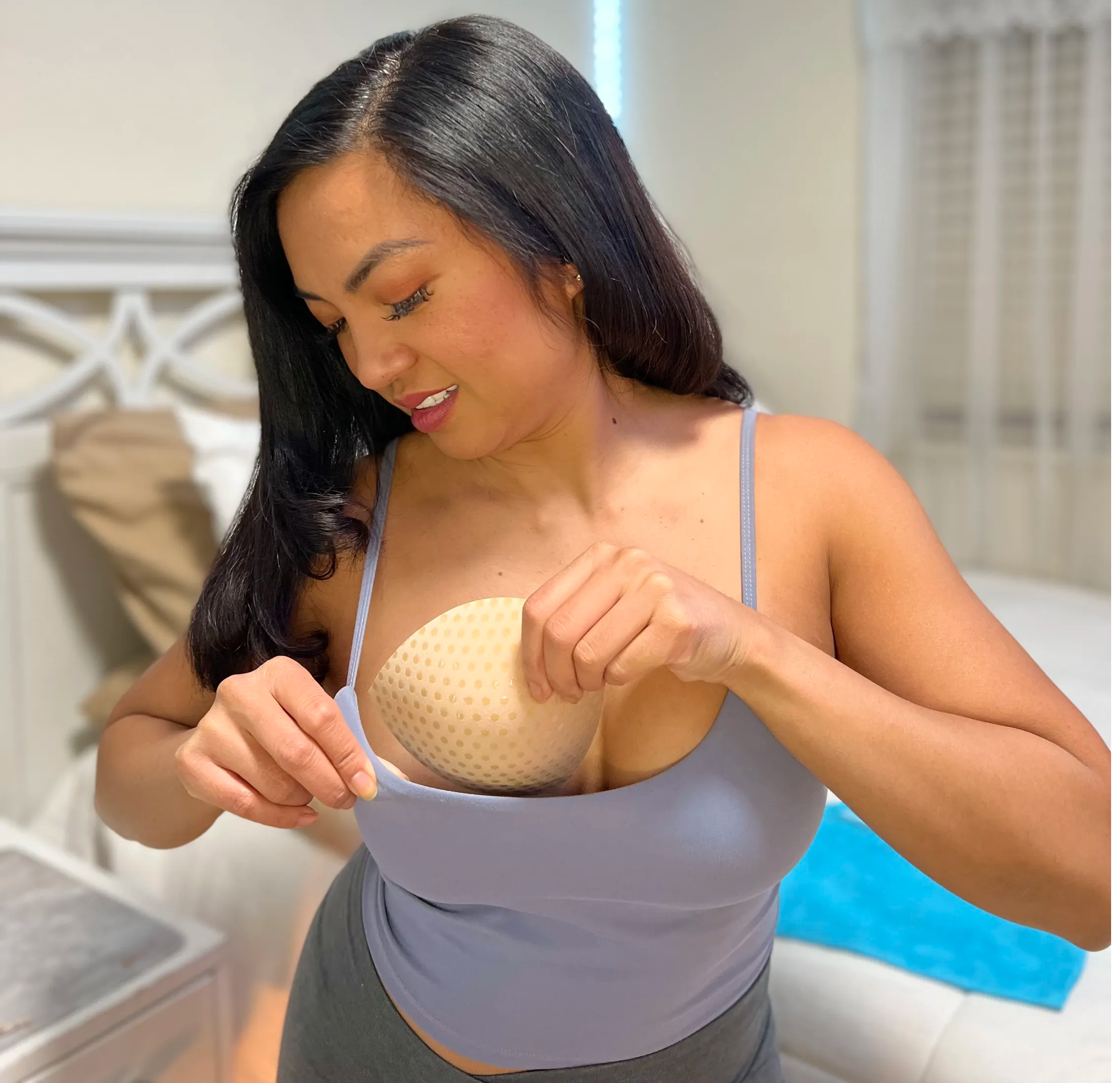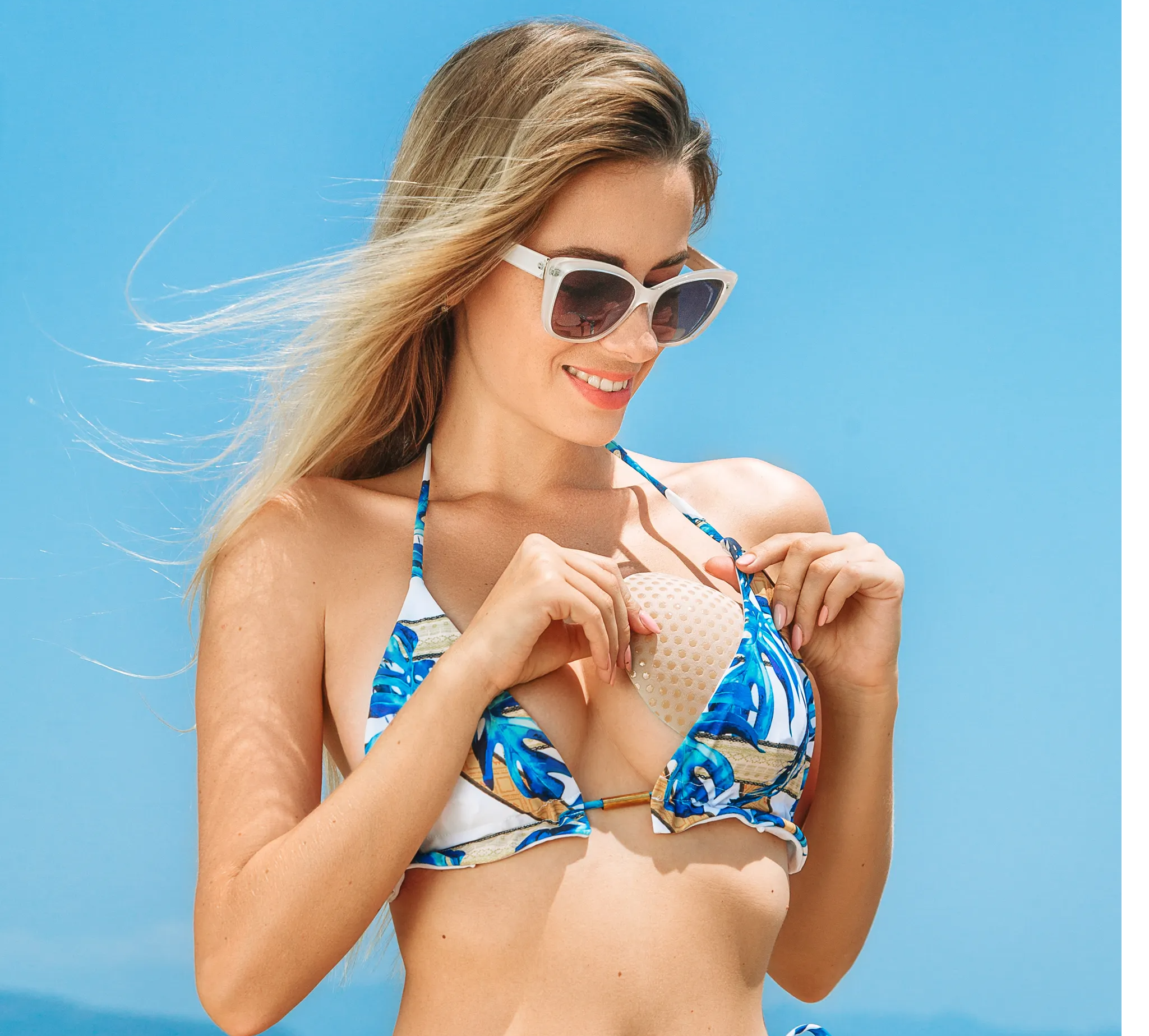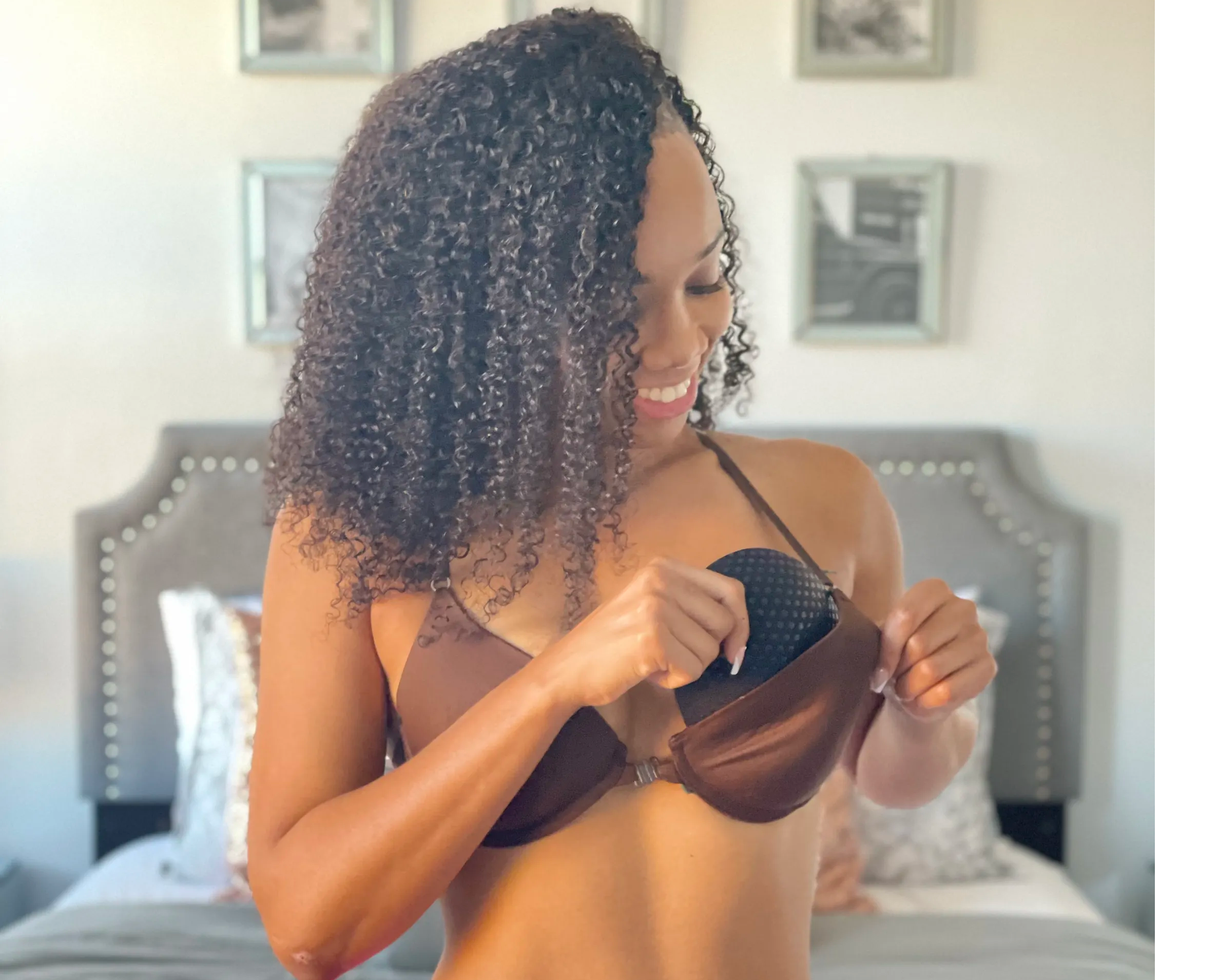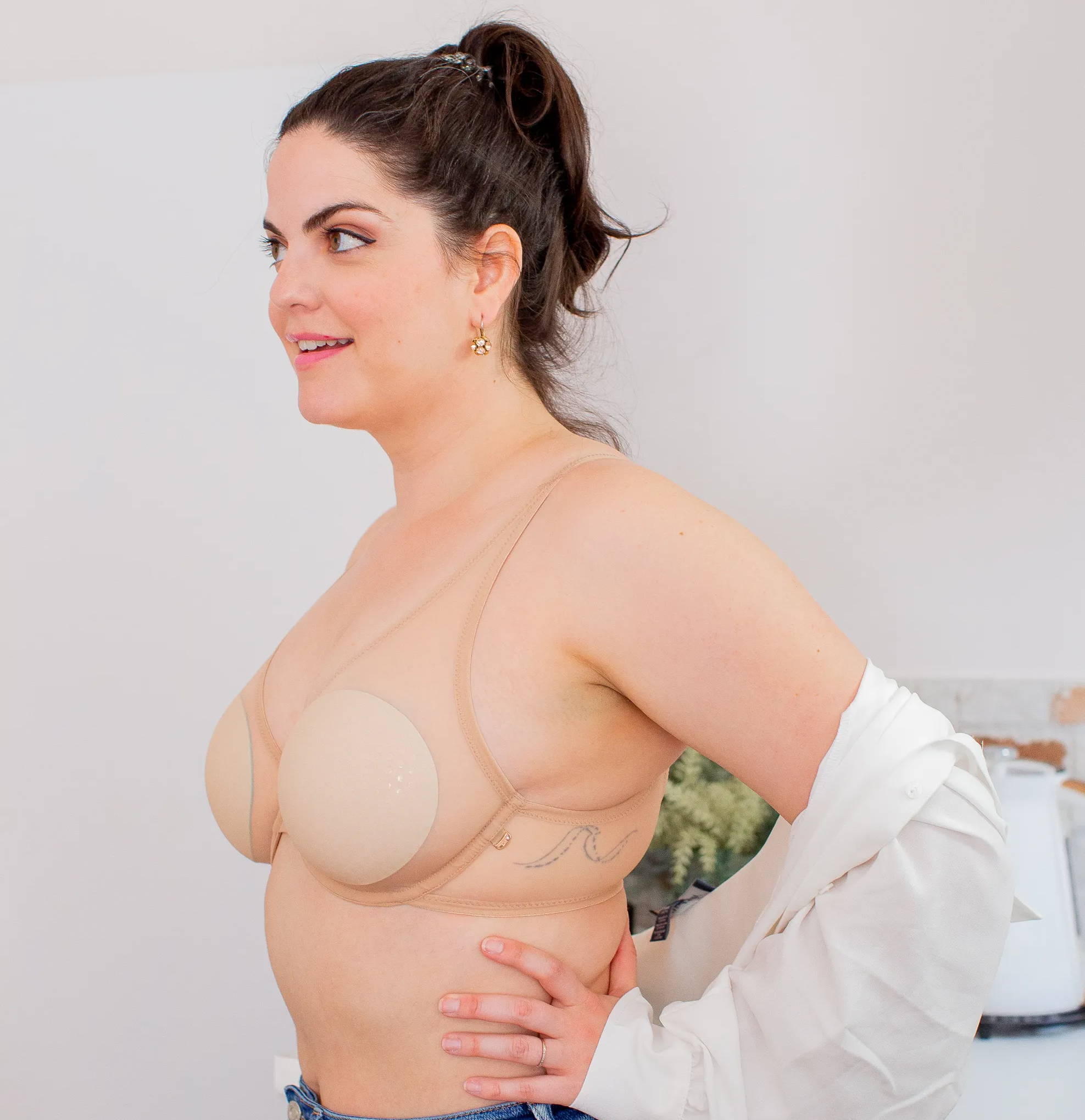 Why makes our inserts so dang amazing?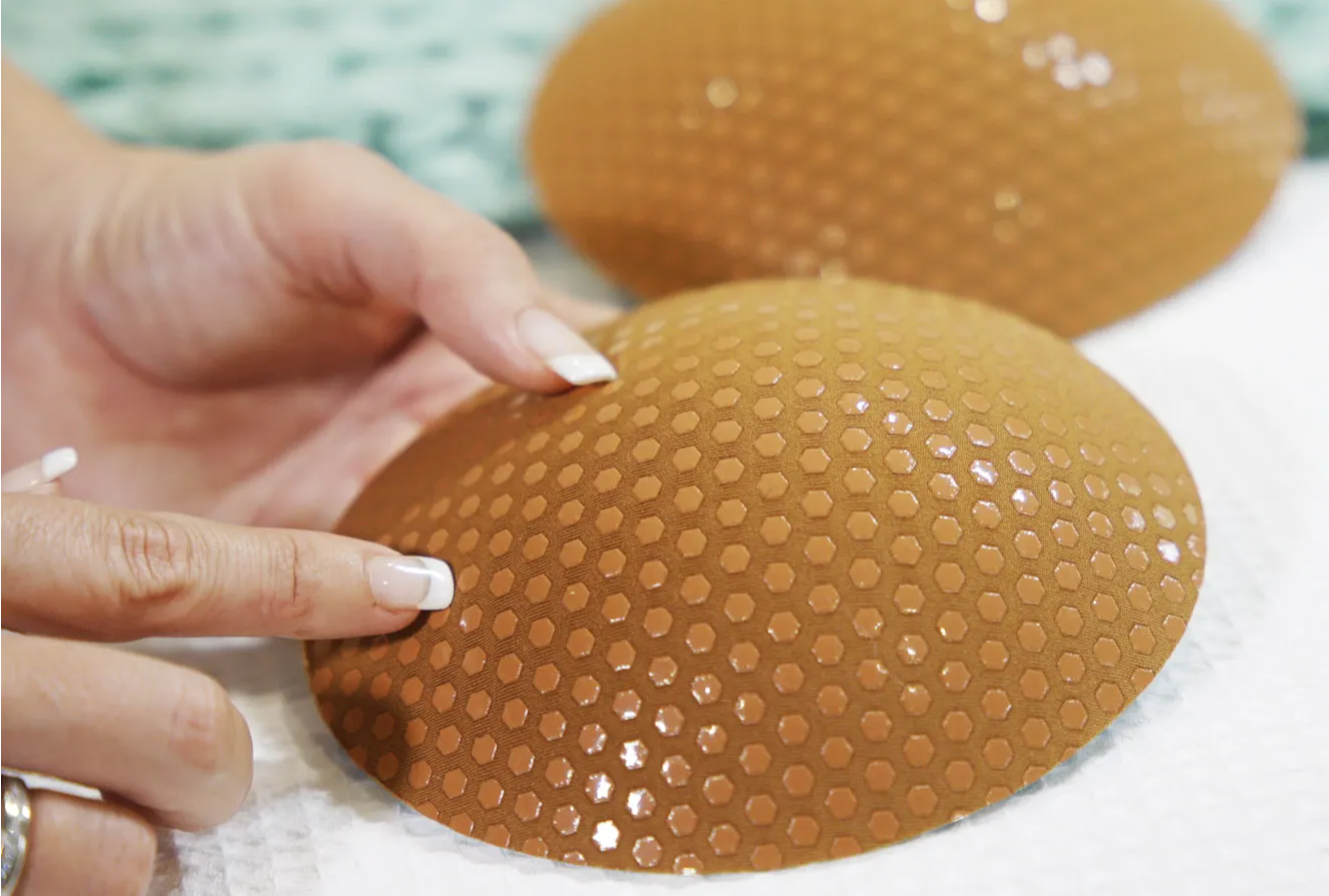 Nothing sticky touching your skin. Grip is on the outside! No more fixing and unfolding madness!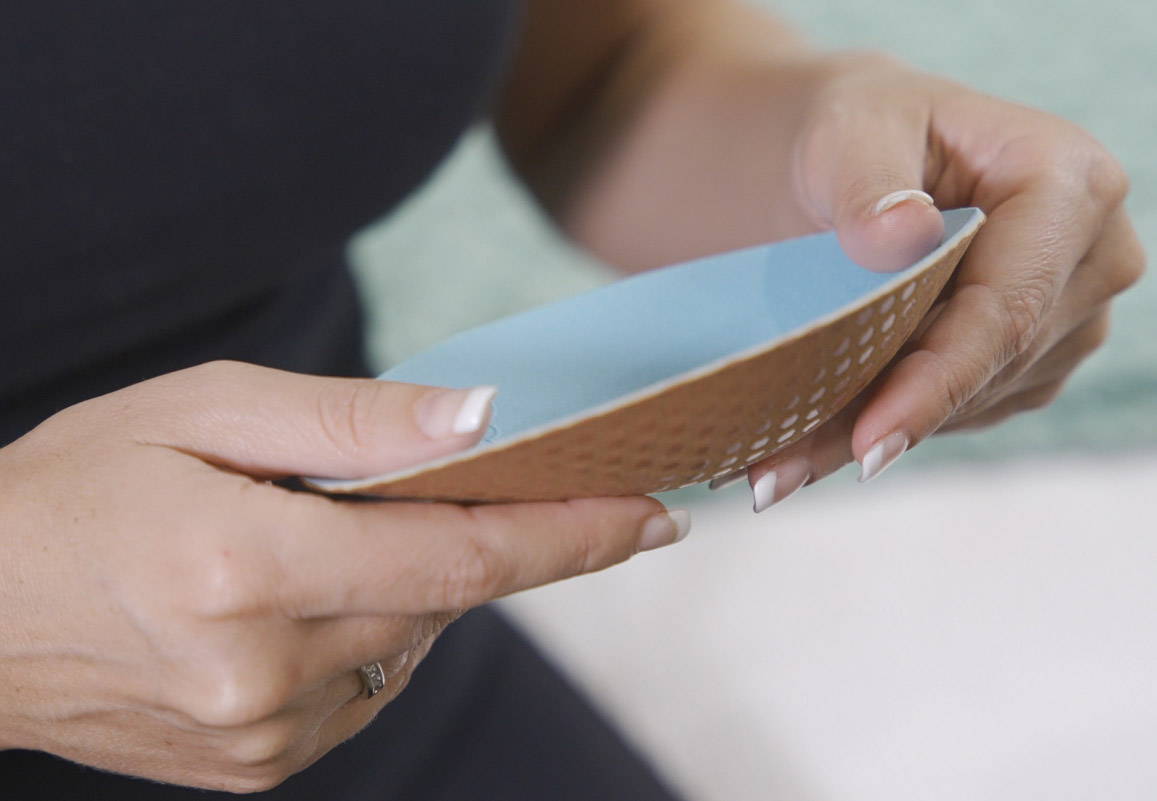 Our cups are designed to hold their shape through washing + wear. No flimsy, dented inserts with us!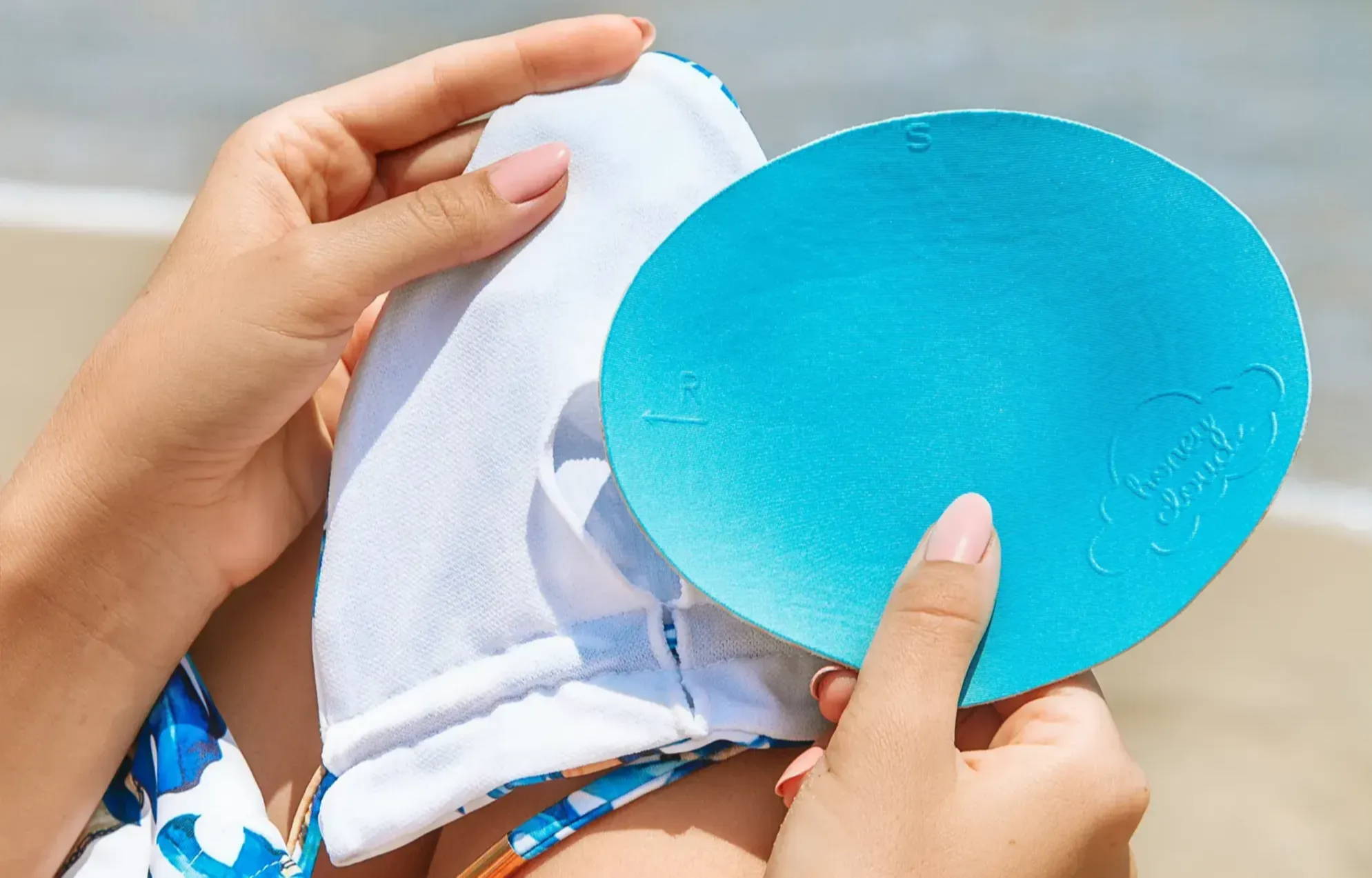 No need to take them out while washing. Leave them in! No pocket oragami! They will be right where you left them.
---
The ideal shape for regular bras. Naturally following the curves and provides a secure fit, natural light shaping, balance when needed and ultimate nipple coverage. Goes right against your breast or in a pocket!
---
The ideal shape for swimsuits, sportsbras and cozy lounge bras. All of our inserts are designed tp withstand chlorine, seawater and sweat.


Chat here: M-Saturday 8-8 EST
Call: 1.888.123.4567
Email support@honeycloudz.com
"We shouldn't have to constantly fix our bra inserts. They should stay in place while we are active and in the wash. It didn't exist so I created it."
- ANGELA KORNAS, FOUNDER AND FORMER
OLYMPICS SWIMWEAR DESIGNER
Be a Honey Cloudz insider!
Insider info for sales, reserve new releases first.